Welcome at the Ganis Shop
Bring a bit of the Ganis World to your home or experience #ganismoments live and up close. Here you will find great gift ideas, restaurant vouchers for the Ganis World and much more. Treat someone to luxury living in the South Tyrolean Dolomites – an unforgettable time-out in the Eggental Valley or exciting experiences with and from the Ganis! You will find all this and much more in the Ganis Shop. Let yourself be inspired!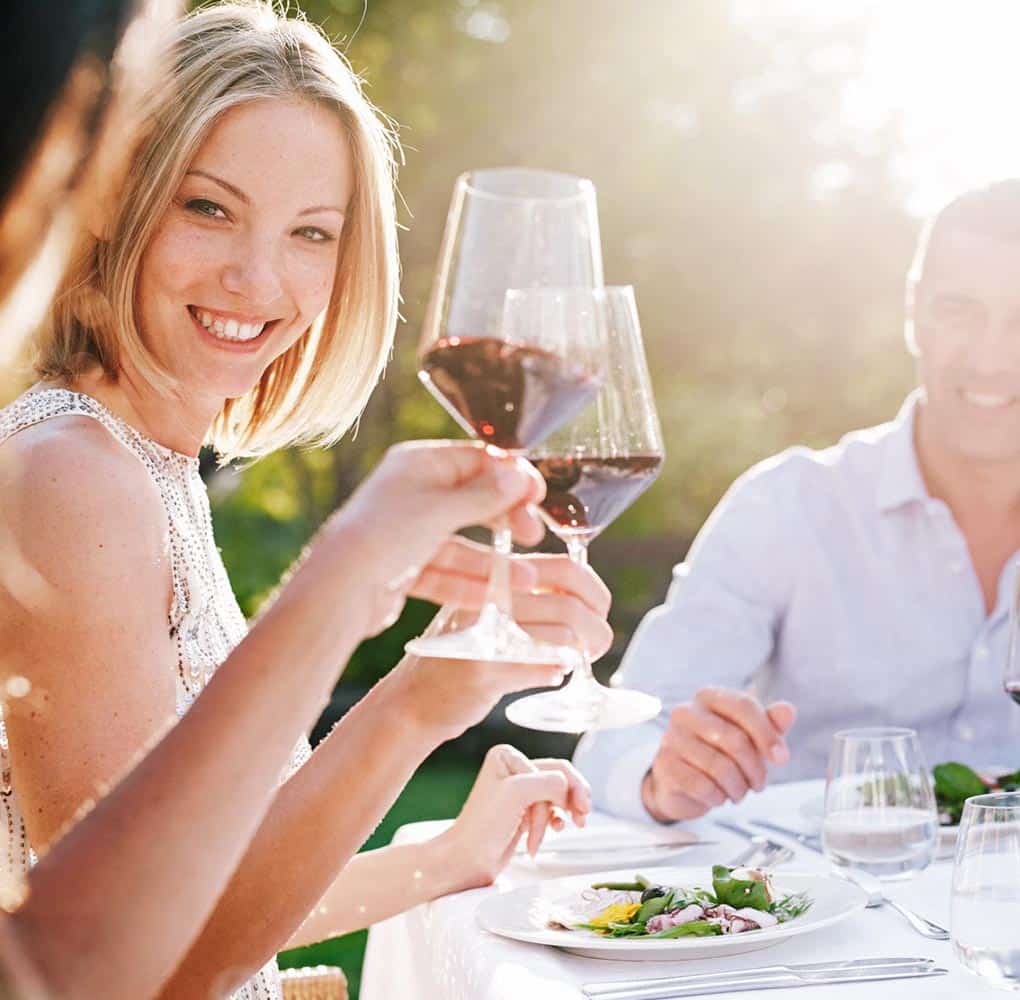 The classic! These vouchers can be redeemed in all Ganis establishments…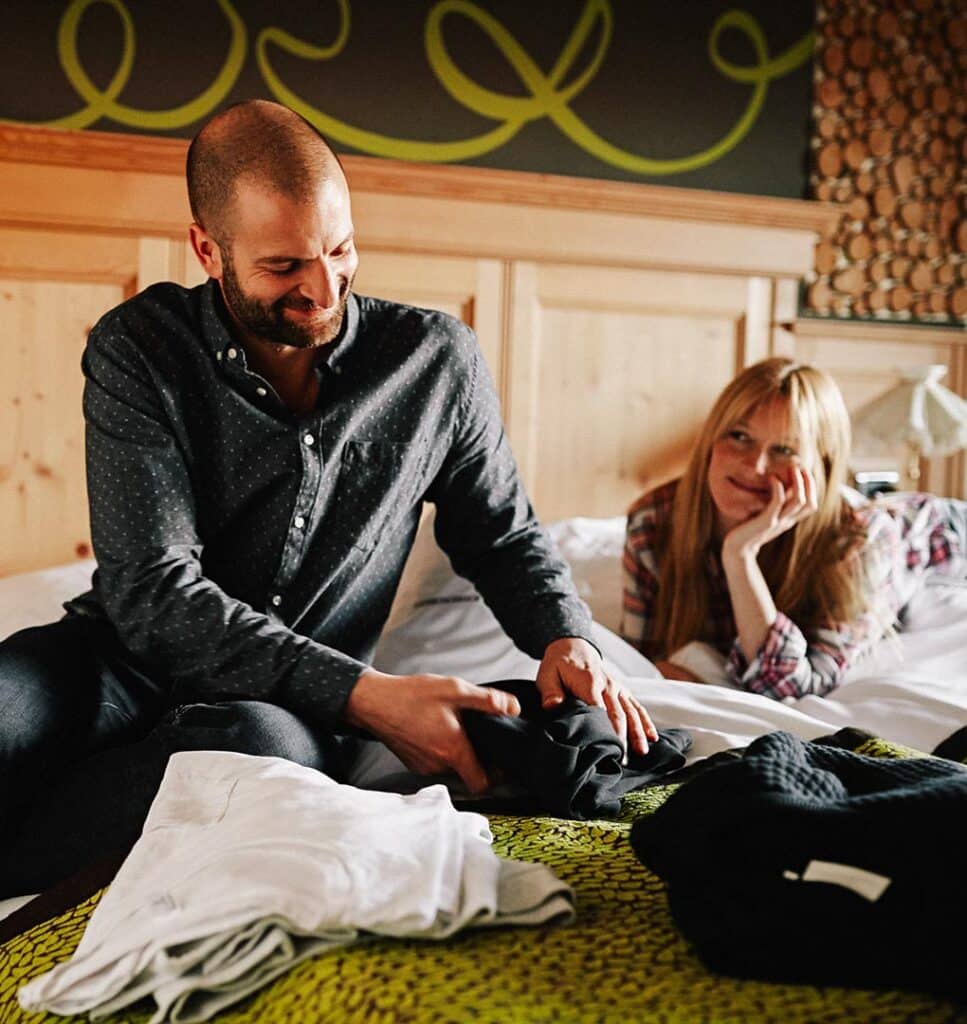 Treat someone to the most varied holiday experience in the Alps with the Ganis in the Eggental Valley.
"Making a gift means giving something to someone else,
that you would rather keep for yourself."
…as we all know, these are the best gifts! In the Ganis Shop you will find lots of gift ideas for your loved ones. Invite your father-in-law with a gift voucher for a Fiorentina on the Gardoné, send your best friend our beloved PRIMO olive oil as the ultimate secret ingredient for cooking, or make your sweetheart's eyes sparkle with a stay at the Ganischgerhof Mountain Resort & SPA.
Those who know us can tell: with great love for details and a lot of connoisseurship, we have selected some quality products as our favourites in the Ganis world over the years and we want to share them with you. A few clicks are all it takes and #ganismoments are on their way to your home. Discover your personal favourites!
A voucher as a last-minute gift idea? No problem, design the voucher of your choice individually, order it and print it out immediately at home! If you wish, you can also receive our voucher beautifully gift-wrapped by post from a value of €100.00 upwards. Please simply contact our reception.
And if you are currently a guest at the Hotel Ganischgerhof, you can conveniently shop at the Ganis Shop and then simply and easily pick up your #ganismoments at the reception and pay with the overall bill upon departure.