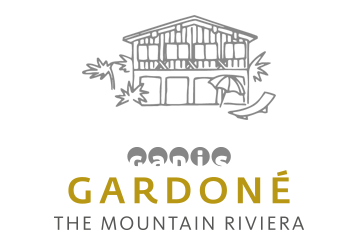 Website
Digital menu
Book your table online
Closed - Winter opening 01.12.23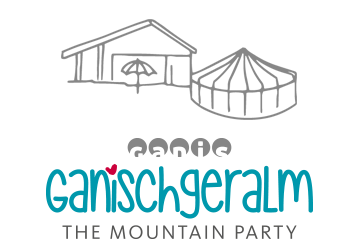 Website
Digital menu
Book your table online
Open daily from 08:30 am until 6:00 pm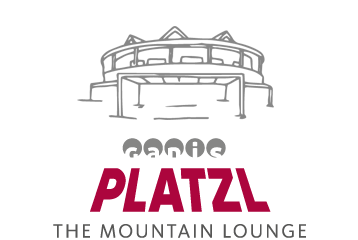 Website
Digital menu
Book your table online
Open daily from 08:00 am until 9:00 pm, wednesdays only until 6:00 pm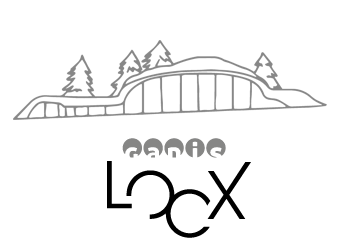 Website
Digital drinklist
Book your table online
Closed - Winter opening 24.11.23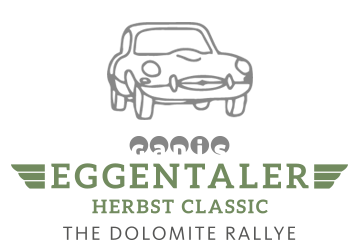 Website
Live what you love and just as you like it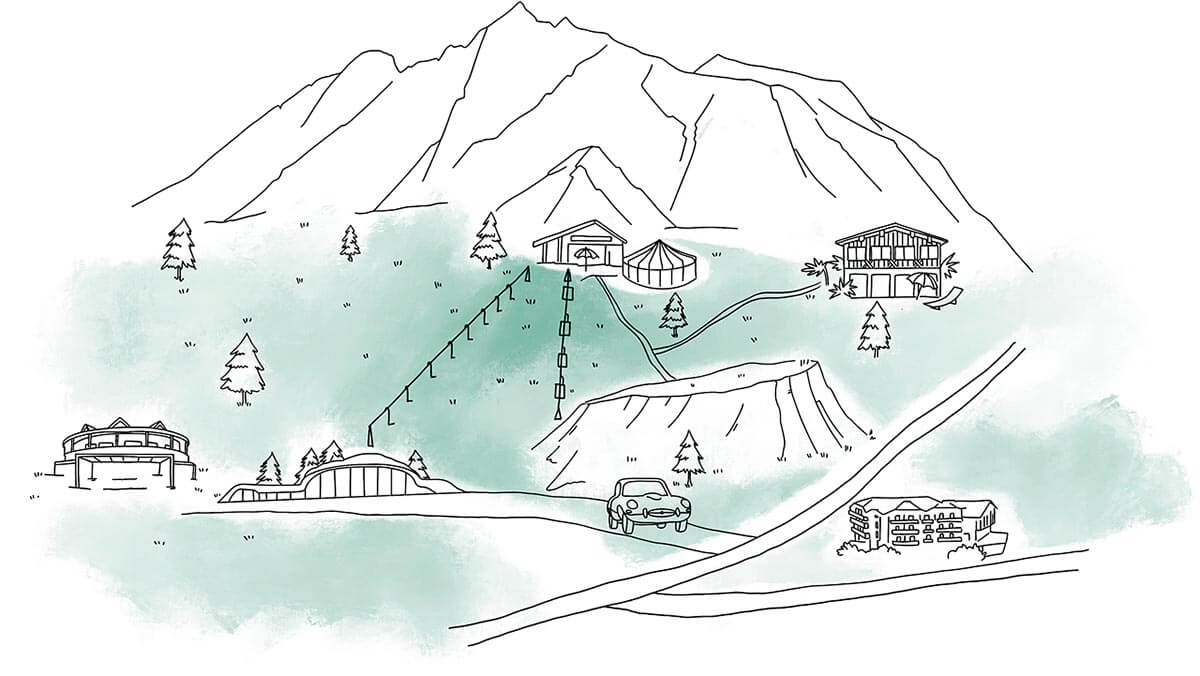 Once upon a time, in the heart of the Dolomites, in the quaint Eggental Valley surrounded by the mountain massives of Catinaccio and Latemar, there lived the "Ganis", known far and wide for their warm hospitality.
The "Ganis" created a kingdom of hospitality in one of the most beautiful places of the valley, surrounded by meadows and peace, where they had the chance to spoil their guests and to surprise them every day. And, because the Ganis were a lively and popular company, fun-loving and full of energy, they found several "secret places" where to take their guests to offer them great music and plenty of entertainment. People came from miles around to spend funny and relaxing moments with the "Ganis".
One day a stranger arrived in Eggental Valley. He had already travelled half the world, but until then, he never found what he was looking for: the perfect combination between variety and peace, luxury and nature, pleasure and simplicity. Restlessly he walked on the shores of Carezza Lake, where, suddenly a fairy appeared from the turquoise water of the lake. Shaking her head, she looked at him and talked to him in a crystal clear voice:
"Live what you love, create space for your dreams,
enjoy every moment,with all the senses,
just as you like it …"
The stranger was first taken aback, but then he realized that this was the key to find finally what he was looking for. And suddenly he felt arrived and ready to fully enjoy his life.
Welcome to the Ganis World!